ZenGrip Pro Slim Bundle
ZenGrip Pro Slim Bundle
ZenGrip Pro Slim Bundle
Hurry!
only

206

left in stock!
Description
The ZenGrip Pro Slim Bundle for the Nintendo Switch®
Includes: ZenGrip Pro + ZenCase Pro Slim + Two Thumb Pads
The following shipping options are available at checkout:
Domestic + International Shipping Available
2-Day USA Shipping Available
2-Day Shipping
Available 2-day shipping for all US addresses.
Buy American
Owned, operated and designed in California.
Gamers Love Us
More than 20K 5-Star reviews. Really.
REVIEWS
Customer Reviews
Filter Reviews:
grip
Switch
case
hands
mode
Satisfye
quality
games
bundle
experience
12/04/2021
Best grip I have purchased
I have bought 2 other grips prior to this one. This one by far is the best on the market in my opinion. It is extremely comfortable. Quality is the best out of the ones I purchased. Highly recommend this grip.
Jeffrey A.

United States
12/03/2021
Excellent and must have accessory for the Nintendo Switch!
The Satisfye gaming grip is a must have accessory for the Nintendo switch! It is way more comfortable to hold and use in hand-held mode that I can't go back to without me having it on my switch. It is very comfortable in my hands for prolonged gaming sessions as well. I would highly recommend this for anyone who mainly plays their switch in handheld mode.
ulysses p.

United States
11/27/2021
Great item
Fits well in hand and I experience very little pain or much less than before after prolonged gaming sessions.
Julien L.

Canada
11/25/2021
Game changing
Awesome ! I really like it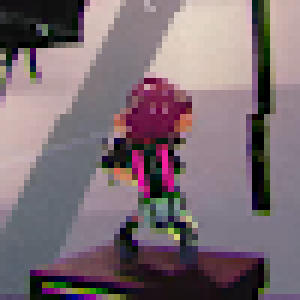 JL
Jacob L.

United States
11/25/2021
Real Good!
Real good, if I had to add anything I would say a white bundle for the Reg. Switch. Like Case, Pads, and grip. But really good for what it's supposed to do. Only reason I'm leaving is three stars is just to make this more noticeable! TL;DR Good product!
Matthew D.

Canada
11/25/2021
Every Switch owner should get one of these
This thing is amazing. I was having trouble playing my switch because my hands would get cramped from the weird layout they have by default. With this grip, I have been able to play Breath of the wild nonstop without any hand cramping. Also, the case is great. I've dropped it a few times with no damage, and since I prefer to buy hard copies of games, the cartridge storage is amazing to have
Maggie T.

United States
11/24/2021
Great!
I really enjoyed my own grip and case, so I bought this for my partner for Christmas. Hope they love it too :)
Benji R.

Netherlands
11/16/2021
Great grip en great case
Brings gaming to a new level, while still being compact. One thing I miss though, a holder or pouch for my other halfs/wrist strap.
Michala B.

United States
11/14/2021
Best Purchase I've Ever Made
This item has saved my wrists so much pain. The pro grip has ignited a passion for playing handheld that I didn't know was possible. The case is perfect for the grip and my needs, and the grip is comfortable even though I have small hands. Thank you Satisfye!!!
Clausell S.

United States
11/13/2021
Feel good
Make playing in handheld a dream
Clausell S.

United States
11/13/2021
Feel good
Make playing in handheld a dream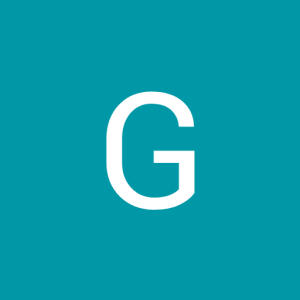 GB
Gabriel B.

Canada
11/11/2021
Cannot play without it
Made playing switch handheld actually confortable ! The slim case is also great ! Wouls buy again !
Matthew S.

United States
11/07/2021
Great Product!!!
Great grip with a great travel case for a great price. Far better grip and case compared to others I bought in the past.
Christopher H.

United States
Jeremy L.

United States
10/30/2021
Too Good To Pass Up
I would have paid more just to keep my hands from cramping after an hour. In these strange times it seems hard to find things so simply effective. Hard to believe Nintendo did not have these with the Switch. Good job Satisfye.