ZenGrip Go Slim Bundle
ZenGrip Go Slim Bundle
ZenGrip Go Slim Bundle
Hurry!
only

3409

left in stock!
2-Day Shipping
Available 2-day shipping for all US addresses.
Buy American
Owned, operated and designed in California.
Gamers Love Us
More than 20K 5-Star reviews. Really.
REVIEWS
Customer Reviews
Filter Reviews:
grip
case
Switch
hands
quality
Satisfye
Lite
bundle
games
comfort
11/08/2022
Fits like a glove
This bundle is awesome. The grips fit my hands perfectly (size L gloves for reference) and the case has proven to be durable and toddler proof this far.
Ray G.

United States
10/29/2022
Good quality for an affordable price.
Generally, I feel pretty satisfied with the Zengrip bundle. The case is of good quality and the material it's made of is strong, the Grip is nice to the touch, pretty comfortable for long sessions and really feels like a step up, especially for the Switch Lite. My only complain is with the button caps, it feels good but the downside is, it makes your movements with the joystick less precise, and it can certainly be frustrating. Otherwise, I'd definitely recommend this bundle to everyone, good price and my gaming experience and comfort is much better now
Mason G.

United States
10/24/2022
Case Size
I love it. Wish it had more diameter. Maybe a 1/8 inch more.
Aidan E.

United States
09/21/2022
Very good
Good quality. Great grip. Wish the case was smaller. Its bigger than my normal switch case. I understand why but i think the amount of padding is a little overkill. Maybe offer that and a thin case thats more like a softer case that only has hard sections around the buttons and sticks.
Robert D.

Canada
09/19/2022
Essential
Adds much more value to the switch. Incredibly comfortable.
Mandy H.

United States
09/06/2022
Must have for switch
I watched Beatemups on youtube talk about it all the time and it is everything he said it is. I was getting hand cramps without the grip. And when i put it on, oh boy does it feel oh so good, so nice, so natural. Definitely recommends this to other switch users. Thank you so much!!!
Alex D.

Canada
09/02/2022
Comfortable but Heavy
The grip makes holding the console and playing it very comfortable, but it adds a fair bit of weight to it. Unfortunately the added weight is enough to strain my wrists if I hold it for too long. Ultimately not for me, but if you don't have wrist problems like me then it is an excellent accessory.
Joseph C.

Canada
08/30/2022
As good as advertised
Saw people raving about this unit on reddit. Consensus was that once you used it, you wouldn't be able to go back to bare unit. I fully agree. It's way more comfortable and extends gameplay. The case is also great quality. I'm very satisfied.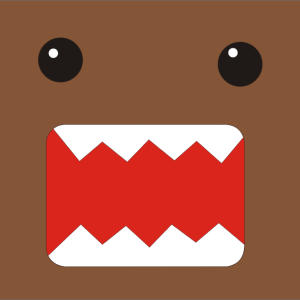 GL
Guillaume L.

Canada
08/25/2022
Love the grip, terrible thumb cover
So this is the second one I bought. I have one for the regular switch and one for the lite. The grip is well built and is really worth it. The slim case feels super premium. But unfortunatly all the thumb sticks cover are not usable. After less then 5 min of play time, the thumb sticks has moved a little bit and block the stick to reach the full motion. I have use multiple other thumb stock cover and this is the first brand that I cant use. :(
Here is a quick guide on how to fix those thumb pads and get back full range of motion. https://www.youtube.com/watch?v=2aoPk3iYFJo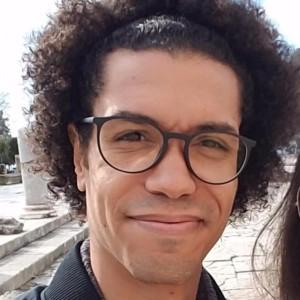 NM
Nelson M.

United States
08/18/2022
Comfy for large hands
Makes long flights bearable
Andrew N.

United States
08/13/2022
Exactly as expected
I loved the fit and the whole package now with our Switch Lite.
Sean R.

United States
07/24/2022
Great value
The controller is a complete game changer as I now have less fatigue. I have big hands but even my 9yo prefers this over stock.
Keetland L.

United States
06/19/2022
4.7/5 Stars, only few things I could criticize if I did, ome being the lifters/joycon pads/covers make it slightly less responsive. I absolutely love the product and would recommend it to anything though. Its extremely comfortable and durable.
Joseph G.

United Kingdom
06/03/2022
Brilliant product
The product is so easy to use and has really helped prevent hand cramps. Highly recommend.
Christopher M.

United States
05/24/2022
It's a game changer
I love it I just would just die if you had a purple one damm