ZenGrip Pro - Tropical Edition
ZenGrip Pro - Tropical Edition
ZenGrip Pro - Tropical Edition
Hurry!
only

68

left in stock!
Description
ON BACK ORDER
Introducing the ZenGrip Pro Tropical Edition for the Nintendo Switch®
Includes: ZenGrip Pro + Two Thumb Pads in Matching Selected Color
Available in Sky Blue or Palm Green
The following shipping options are available at checkout:
Domestic + International Shipping Available
2-Day USA Shipping Available
2-Day Shipping
Available 2-day shipping for all US addresses.
Buy American
Owned, operated and designed in California.
Gamers Love Us
More than 20K 5-Star reviews. Really.
REVIEWS
Customer Reviews
Filter Reviews:
grip
Switch
hands
colors
mode
Satisfye
Animal Crossing Switch
wife
Beatemups
case
raya r.

Netherlands
11/26/2021
love this
love it so happy i got it can't go back
Sidanth R.

United States
11/24/2021
It works
It works as it should and it's a great color
Seth M.

United States
11/07/2021
Beautiful and perfect
I'm using it on an OLED switch and it's perfect. My second grip and probably not my last!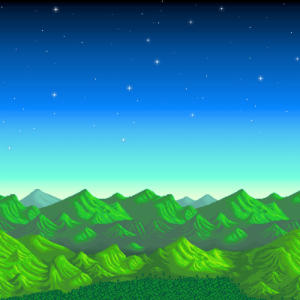 CS
Corey S.

United States
10/25/2021
A Switch User Must Have
I honestly don't think I could play for an extended period of time without this grip. This is the second one I purchased because I gifted my other one to a friend. Highly recommend for everyone especially if your hands cramp or hurt otherwise while gaming.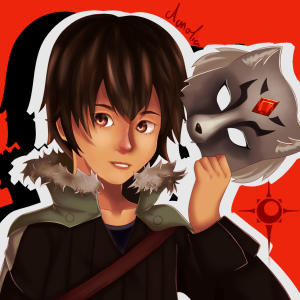 AN
Abdias N.

United States
10/23/2021
Good
I love it, it makes gaming on the go so much better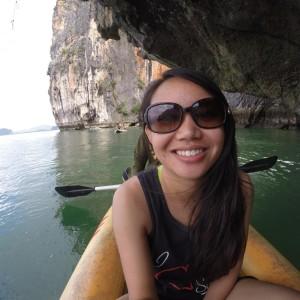 EE
Erika E.

United States
10/22/2021
Great quality!
Super happy with my Satisfye grip, tropical edition. It matches my ACNH switch perfectly. It's great quality and has a good, comfortable feel. I can play for long hours without my hands hurting. I love it so much, I pre-ordered the limited edition Beatemups grip as well!
antonia s.

United States
Justin W.

United States
10/13/2021
Mmmm, Comfy!
Love it! Super comfy well made product. I use this or the Fixture S1 with the pro controller. Satisfye, make some holders like that in fun color schemes, and whatever you use to coat your product in that gives it that great texture. And I would definitely switch to that hands down all the time.
Echo

United States
10/05/2021
Zen Grip Pro- Tropical Edition
I love my Zen Grip Pro! Don't play my switch handheld without it! It looks great with my Animal Crossing Switch I also love the thumb pads. I recommend Satisfye to anyone I know who owns a switch.
Joel R.

United States
09/27/2021
I love the color
I love this item. It's so cute. Will buy it again.
Connor B.

United States
09/21/2021
The Ultimate Switch Accessory
I wish I would've got one sooner! It is the only way to play the switch handheld!
Dua'a H.

United States
09/18/2021
Great Grip - A must need Accessory!
This grip was a game changer. I didn't mind the gripless Switch before, but I saw a YouTuber recommend this and now I could never go back. The grip really elevates playing the Switch for hours.
Jason L.

United States
09/14/2021
Love the grip! Missing the case..
The Satisfye ZenGrip Pro is one of the best purchases I've ever made for my Nintendo Switch. Being someone with large hands, playing in handheld mode for long play sessions often lead to cramps due to the compact nature and size of the Joy Cons. This grip totally changed that! The only thing I wish was was a case to go with this tropical colored grip.
Kristyn A.

United States
09/13/2021
Perfect!
Since I mostly use my Switch in handheld mode, I wanted something that would make it feel a bit sturdier as I carried it around throughout the day, keeping my controllers in place while giving me a better grip. Ordered one of these after seeing a YouTuber I follow suggest them - I absolutely love it. Fits perfectly, and the grip is fantastic. I'll be back if I ever need another, and recommending these babies to my friends!
Lance S.

United States
09/13/2021
Great product!
Before using the Satisfye grip, my wrists would hurt after using my Switch for an hour or so. Now, I can use the Switch in handheld mode for a couple hours without any pain. The colors are a bit off compared to the animal crossing switch, but it still looks great! I find that the thumb grips also work for me when gaming and I keep them on my joycons. Overall, great product and I recommend it!